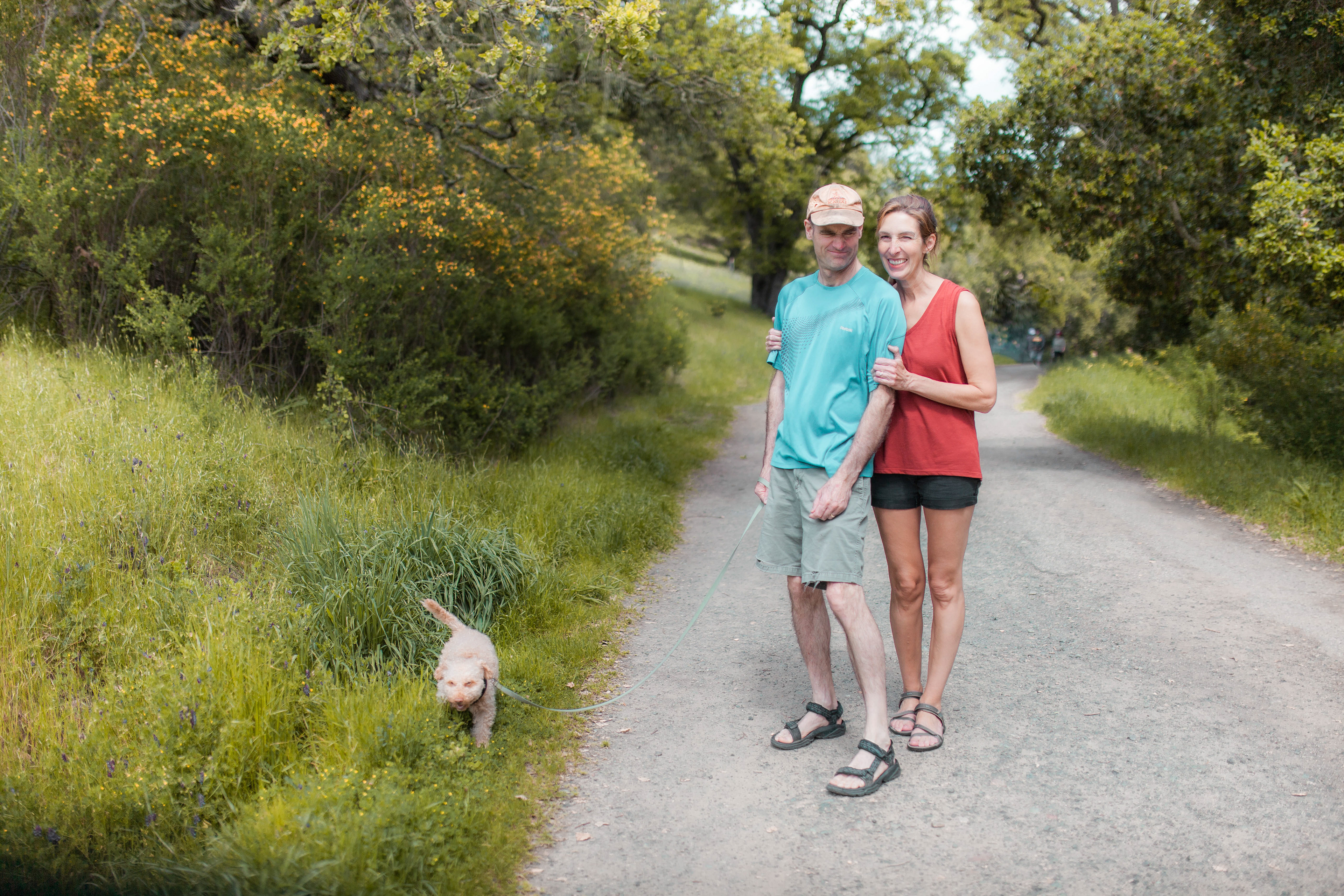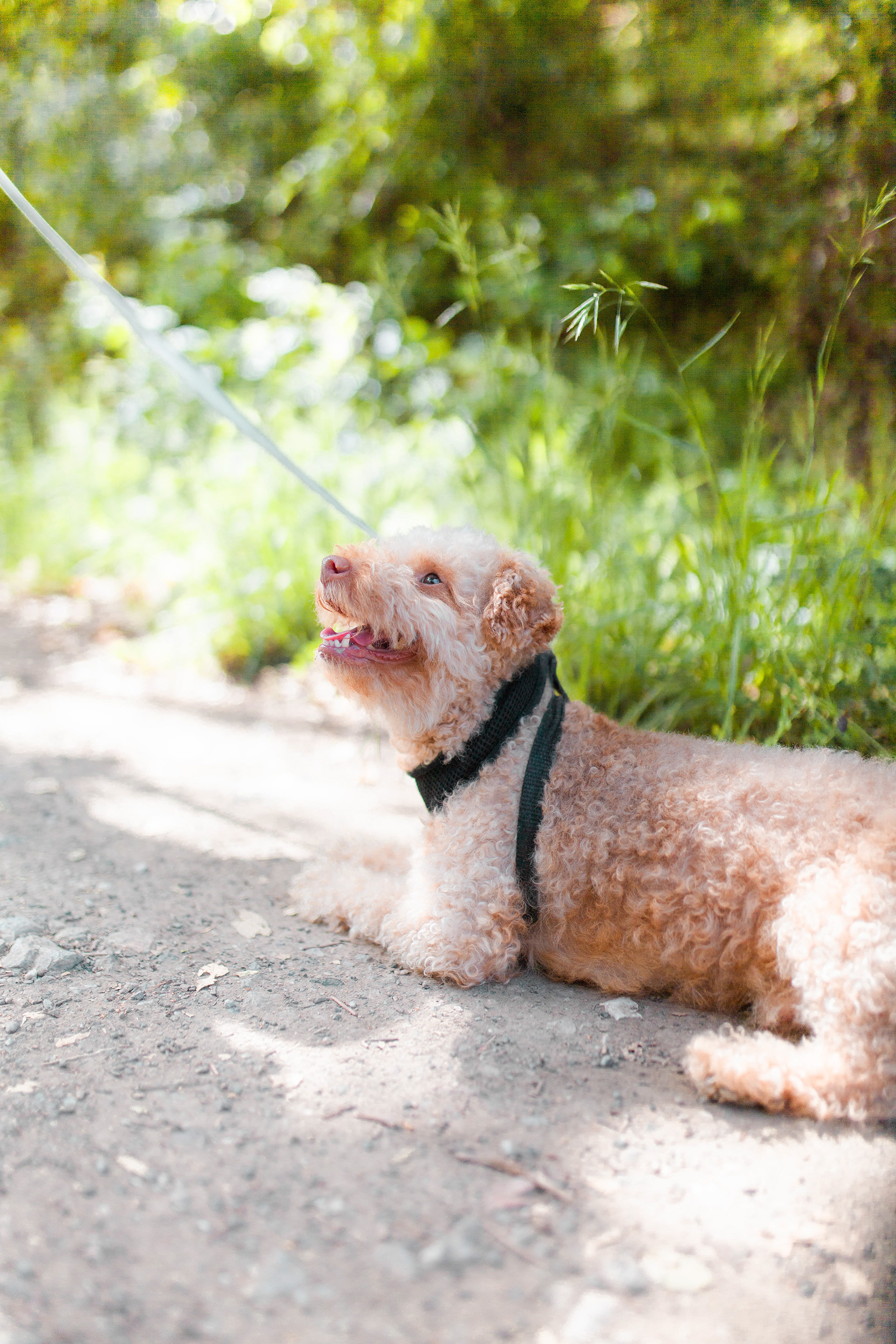 I've owned about 7 lenses so far, and the Sigma Art 35mm is my favorite. Here's why.
Paired with the Canon 5D Mark II, this lens makes taking pictures feel almost too easy. From the moment I fastened this lens snugly into my camera, the results blew me away. Every photo seemed a painting. The focal length and dreamy colors transform snapshots into memories. It's fast, it's sharp, and the colors and light fall into perfect, moody shadows in the darkest recesses of the frame. The hues are milky and smooth. Editing color in Adobe Lightroom is a breeze. 
I've found the focal length to be a sweet spot for most of the lifestyle and portrait work that I do. It captures the environment and composition with ease, while continuing to draw focus to my subject. 
Walking around with this lens just feels right. It's not obnoxiously large or heavy, but sturdy. I hiked several miles with it strapped to my shoulder and didn't feel uncomfortable (or uncomfortably conspicuous, for that matter). I could swing my camera around and grab a quick portrait of my dog. I could shoot a landscape, framing large trees around hikers. Either way, this lens performed brilliantly. 
The focus is efficient and relatively quick. I've found shooting in most lighting situations, except for dark night, to be seamless. Finding focus with a wide aperture like this one is difficult with many lenses, but not the Art 35mm. 
The best part about this lens are the tones. I can't think of any way to describe the light, color, and contrast that this lens captures other than comparing it to film. If you like muted, artsy vibes in your photos, you'll want to strap this lens onto your camera and never take it off. It's that incredible. 
Hovering around $600, the Art 35mm is no lightweight purchase. However, I found mine on eBay for around $400 and haven't looked back. In terms of making my photography life easier (and way moodier and cooler) this lens is a win.