In film, we talk a lot about production design. But I'm learning that it's pretty 
important for photography too. My favorite photographers, like Jessica Kobeissi, 
spend lots of time collaborating with stylists and sifting through online stores and 
thrift shops for that perfect look. And it shows. 
Gone are the days when I thought I could grab a camera and a model and some 
light and easily create the vision in my head. Now I do my due time on Pinterest 
planning the hairdo, the jacket. How the colors of the outfit will mesh and contrast 
with the location. Maybe a prop. Or two. Collaborating with good makeup artists 
has forever changed my work. 
This week I'm reflecting on how my attention to production design has changed 

over the years.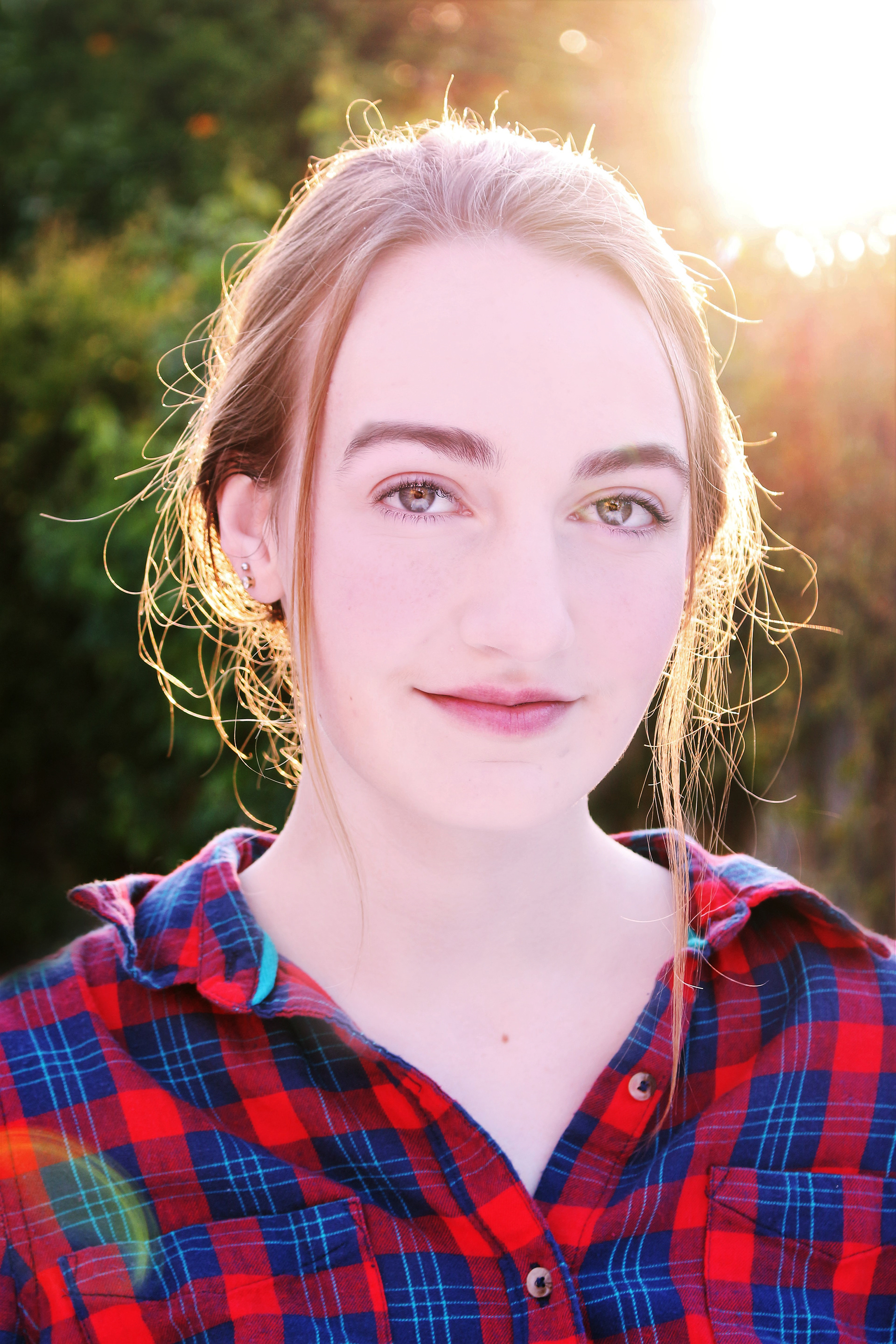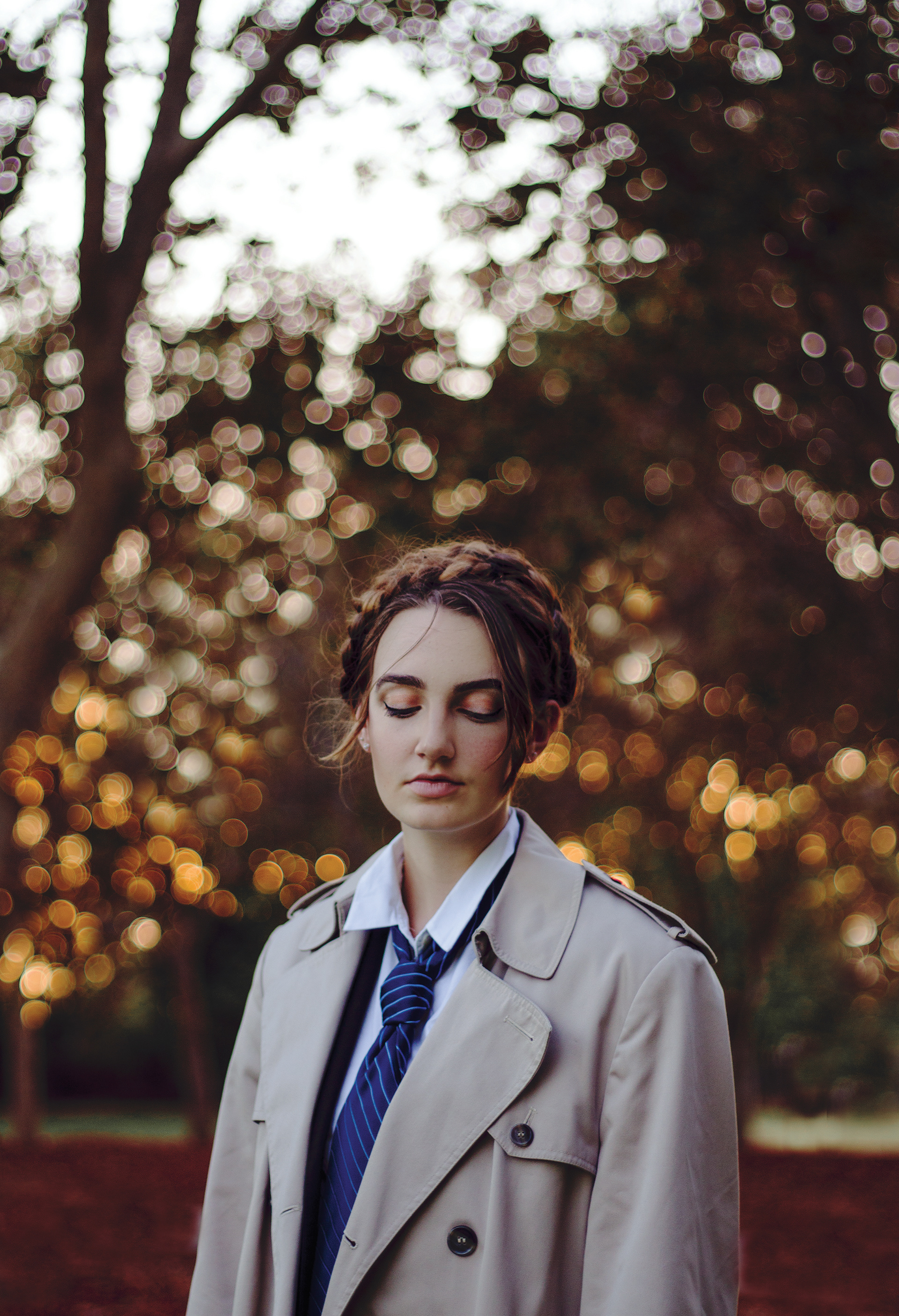 I took both of these images a while ago. However, there is time difference of several 
months between the first image and the second. I like the first image, but I think 
the "production design" was lacking. The lighting and editing are dramatic, but her 
patterned flannel is distracting. It doesn't mesh with the rest of the image.
And no wonder - it wasn't planned. I thought some good light would make a 
beautiful photo, but I wish I had put more thought into the model's outfit.
I like the second image a lot better. The tone of the picture is supported by not
only the lighting, but the hairstyle and outfit as well. 
As I've grown as a photographer, production design has become more and more
important to me. Find me on social media and share your thoughts :)